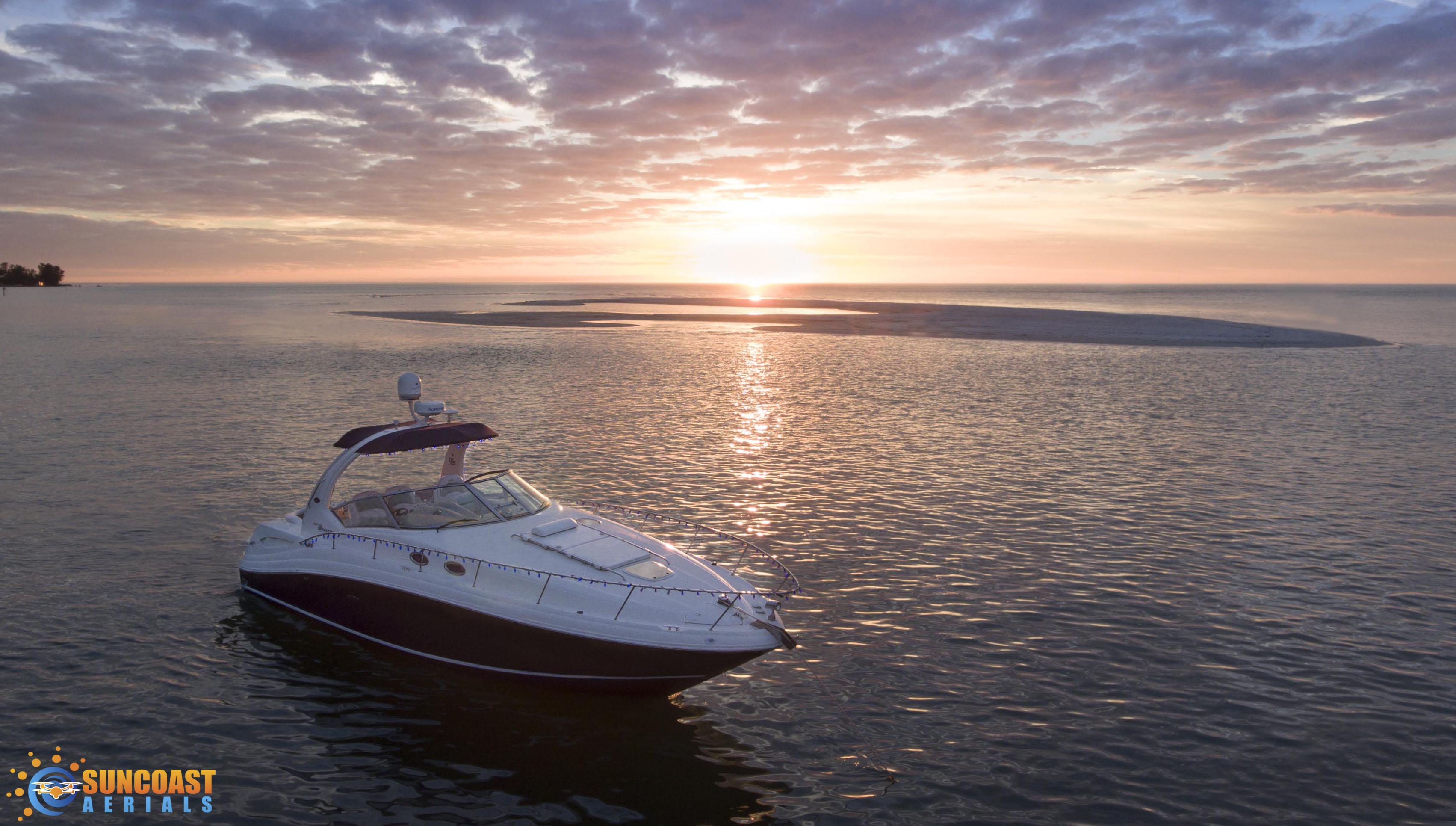 Aerial boat photography & videography in Sarasota, FL!
Boost your listings exposure with our stunning aerial drone shots that will capture your buyers attention.
We provide professional aerial photos and ultra HD 4k videos of your boat blasting down the Gulf of Mexico, cruising in the Sarasota Bay or moored up in the marina. 
Our drone photography & videography projects are completed using state of the art drone technology which provides numerous safety features, beautiful 4K high-definition (HD) quality, and dependability to get the job done.
We are FAA certified, licensed & insured. Safety is our priority. We adhere to all FAA UAS safety guidelines during all of our flights.