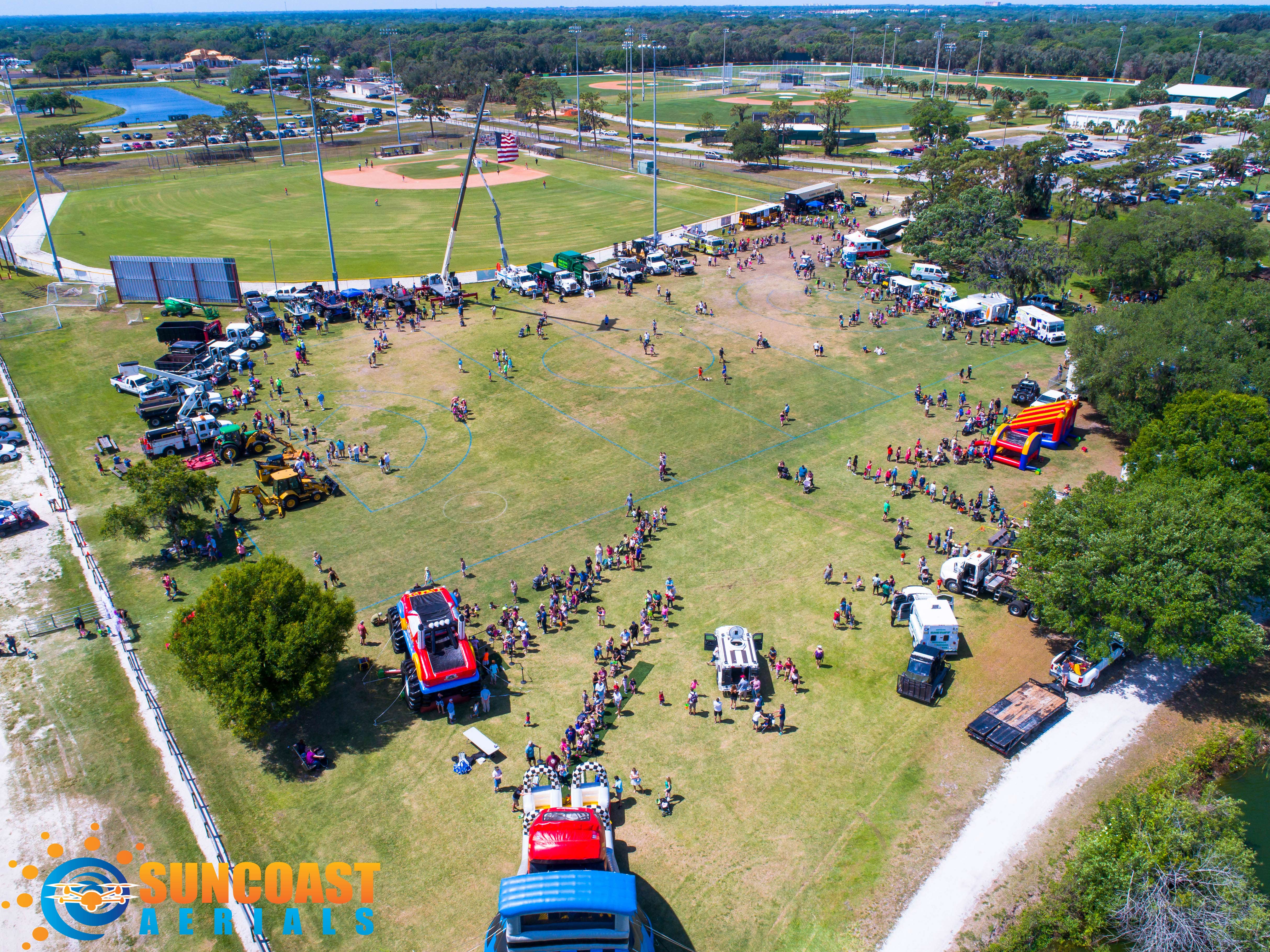 Aerial Drone Event Coverage in Sarasota, FL
We provide HD pictures and videos covering all angles of your special events.  
Using our state of the art drone technology, we broadcast a "live" video feed to around the world on Facebook or YouTube.
Our drone photography & videography projects are completed using state of the art drone technology which provides numerous safety features, beautiful 4K high-definition (HD) quality, and dependability to get the job done.
We are FAA certified, licensed & insured. Safety is our priority. We adhere to all FAA UAS safety guidelines during all of our flights.