Professional. Fast. Affordable.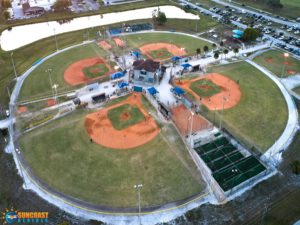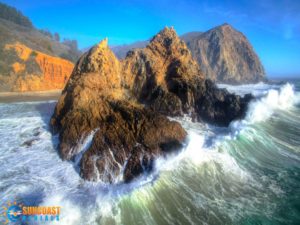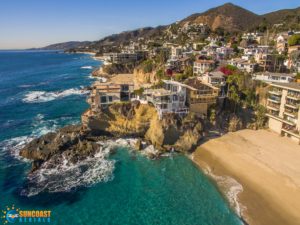 No project too big or too small
From a half a day shoot to a year long construction time lapse, we cater to your needs.
Custom Quotes that fit your budget
We strive to make our clients happy and keep your wallet full.
All payment methods accepted
We accept all major debit & credit cards, checks, cash, Venmo & PayPal.
CUSTOM PRICING THAT FITS YOUR BUDGET. SATISFACTION GUARANTEED.