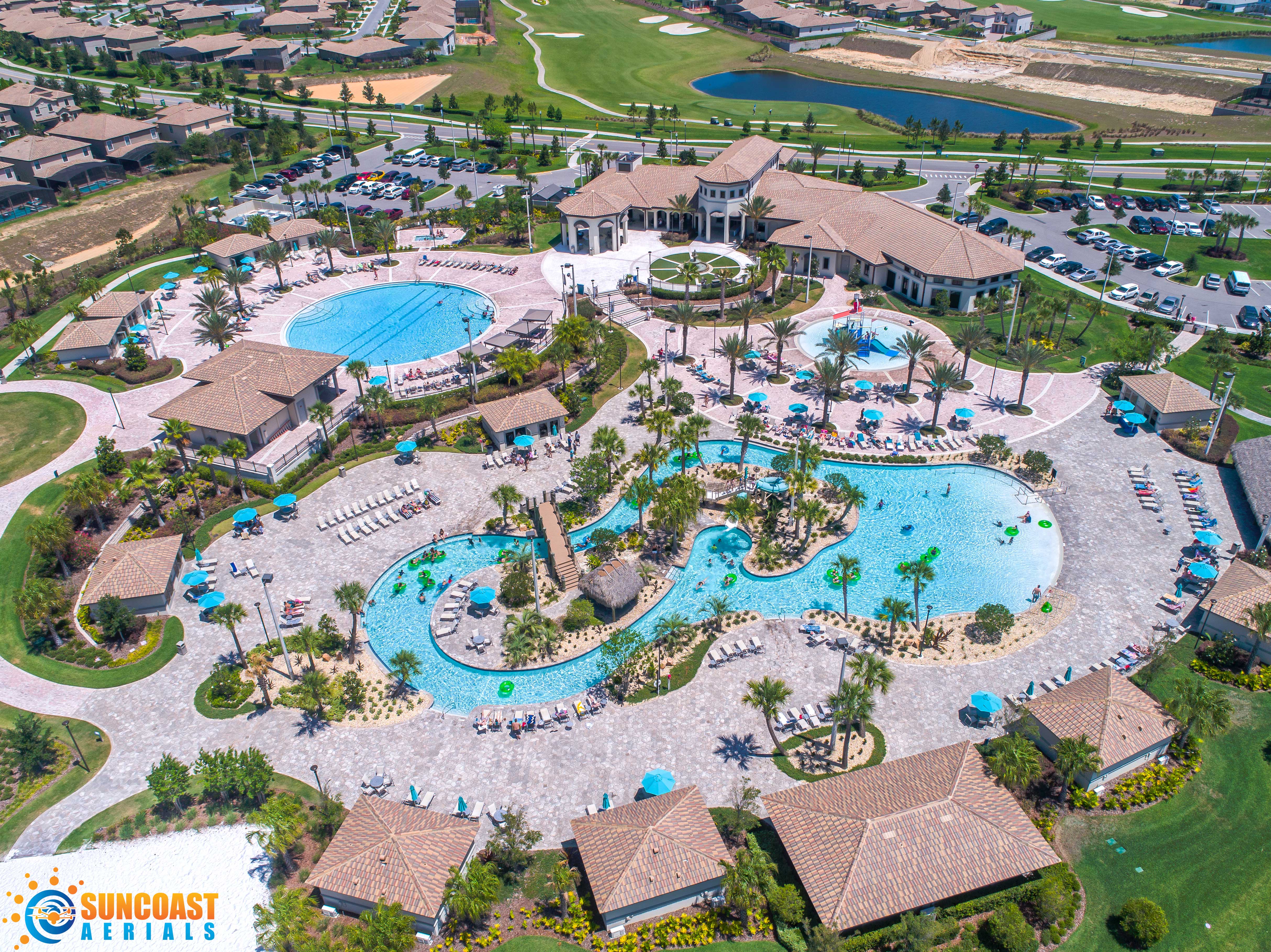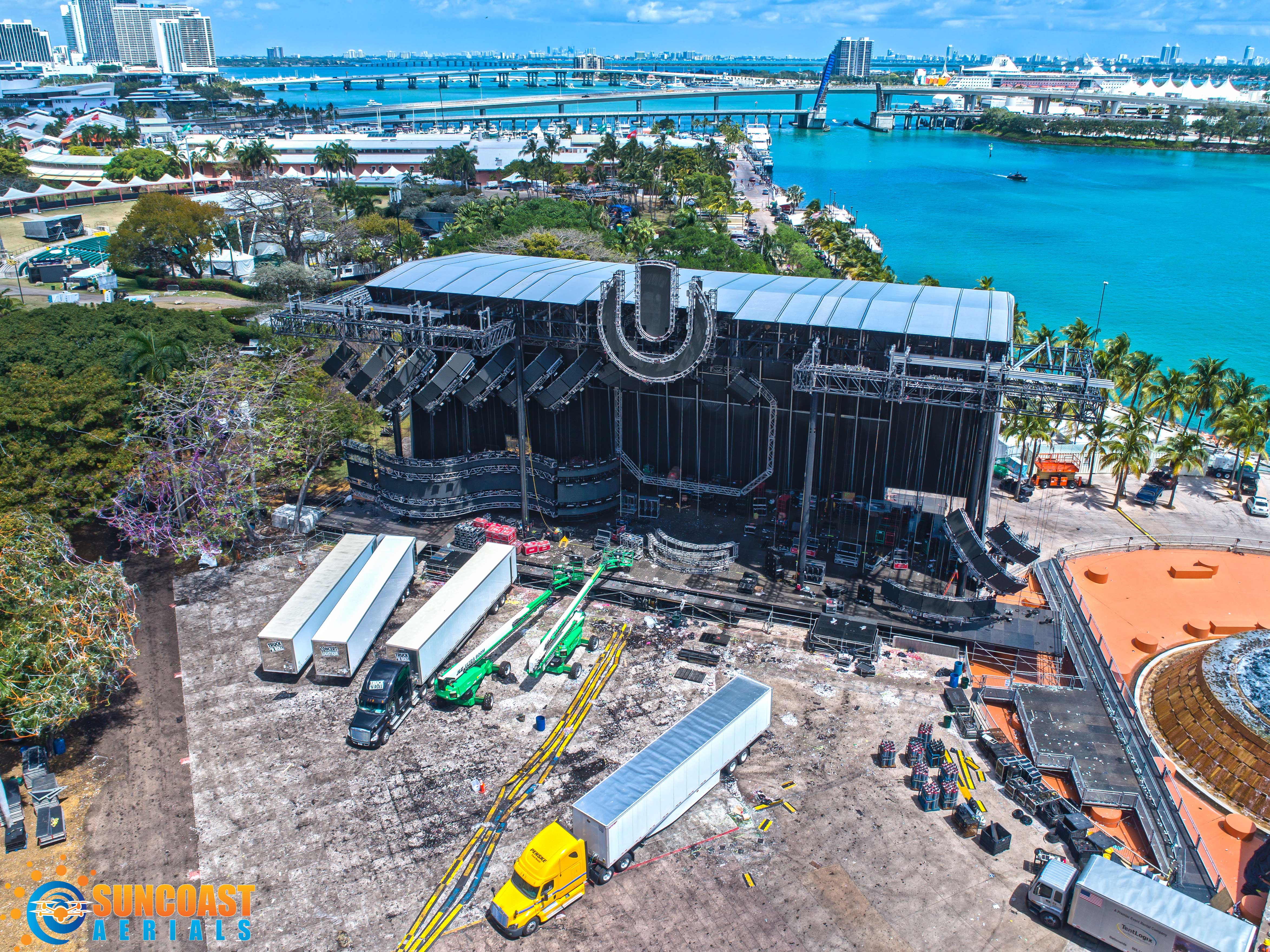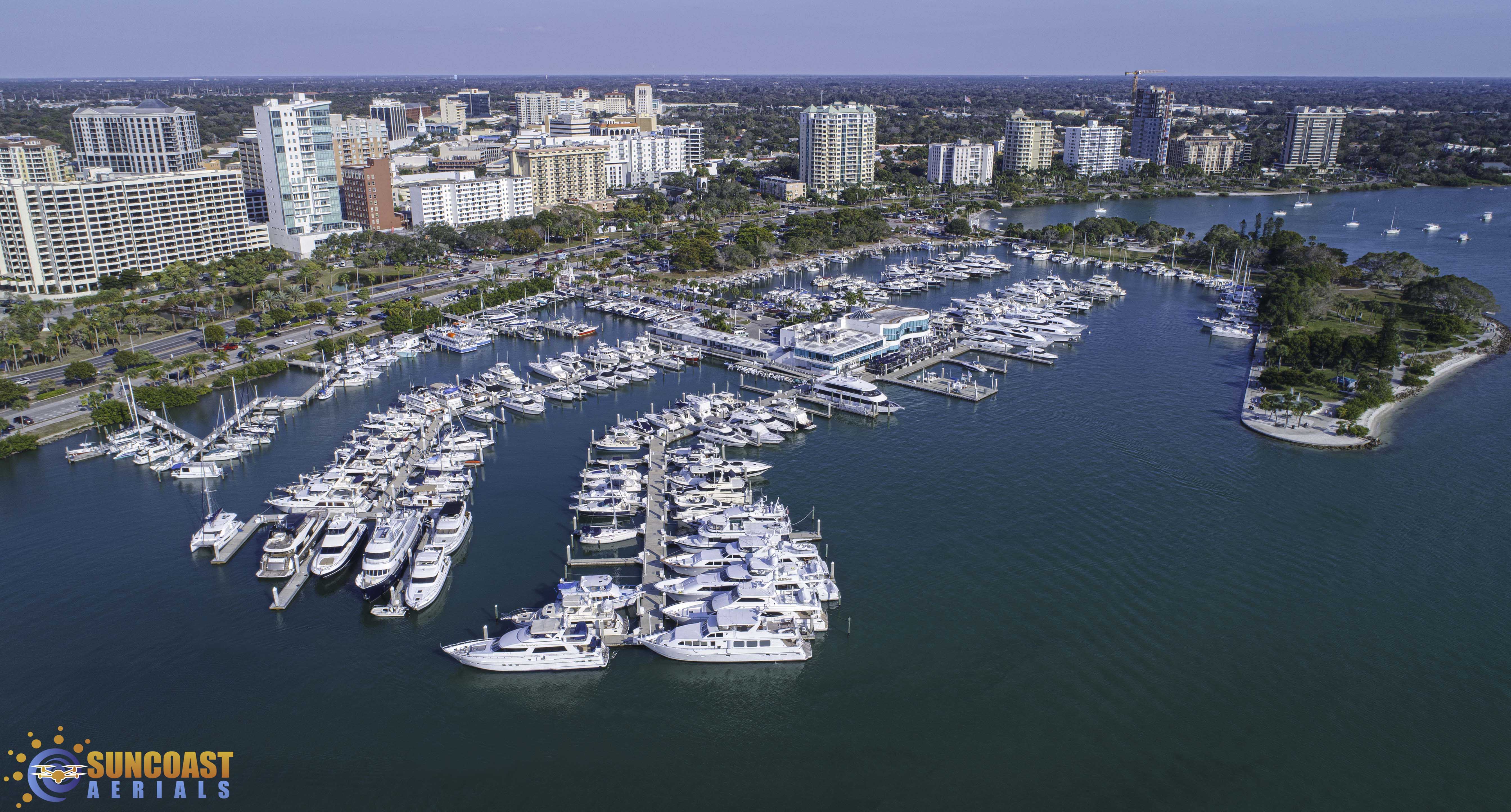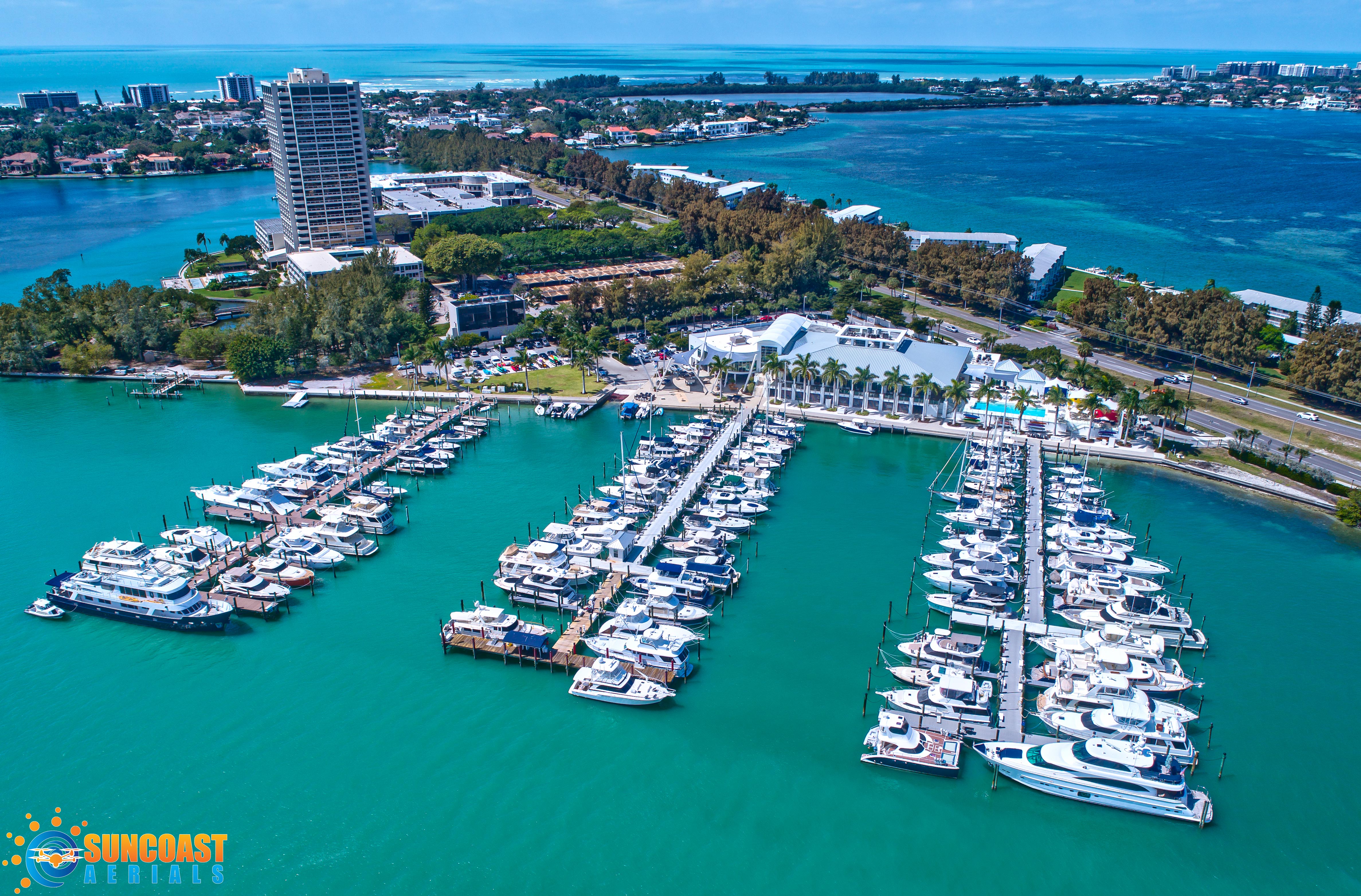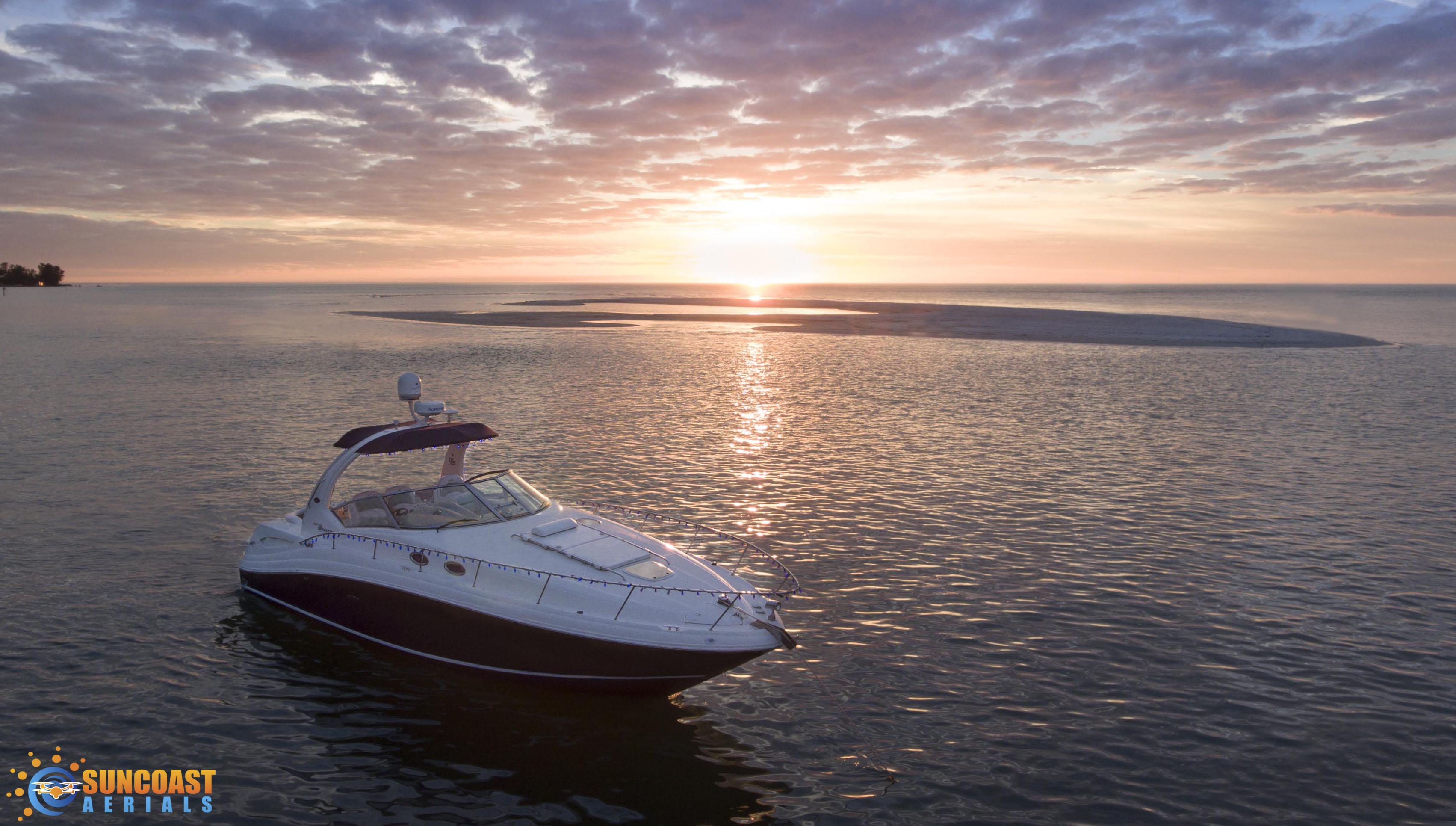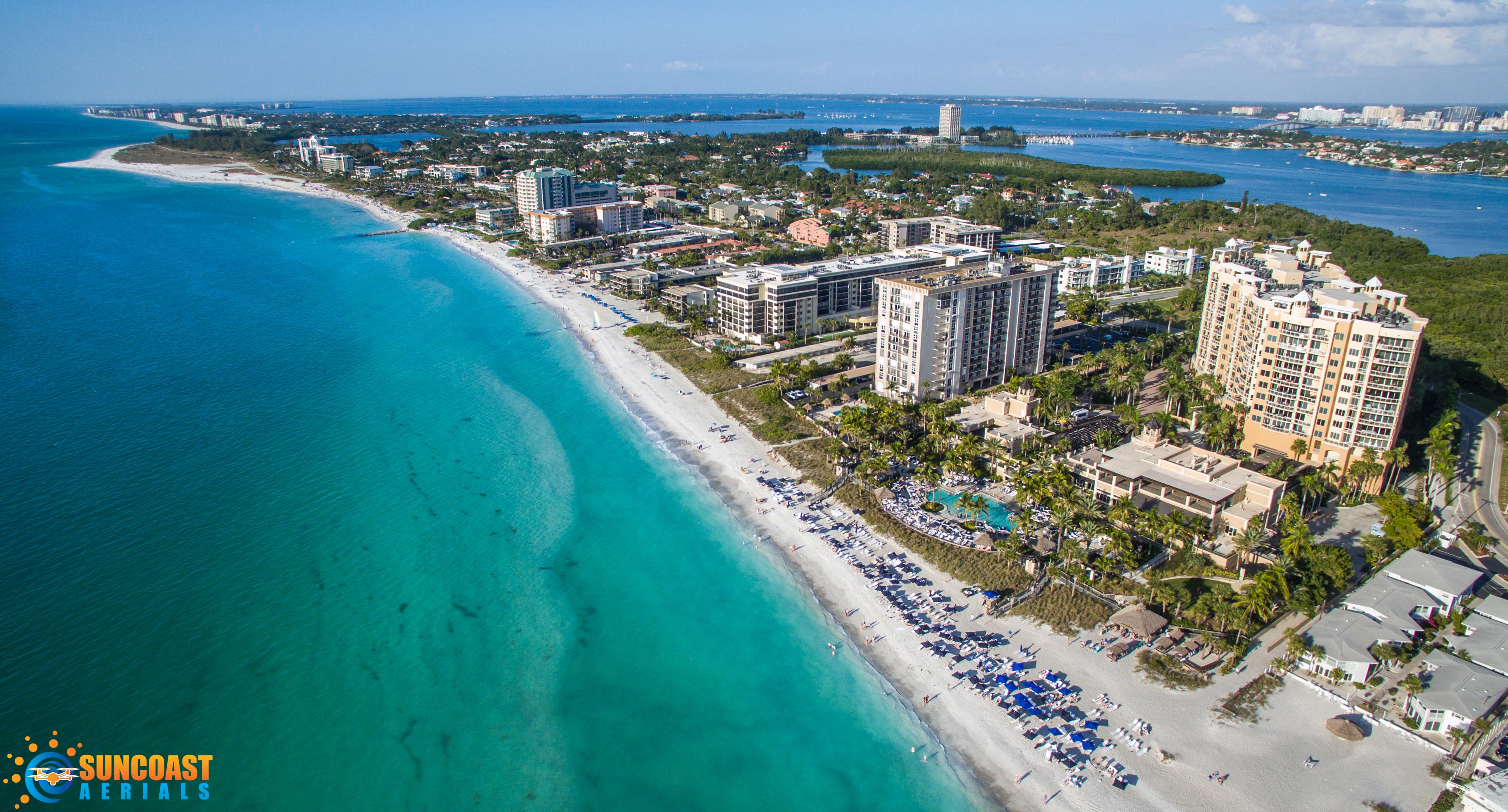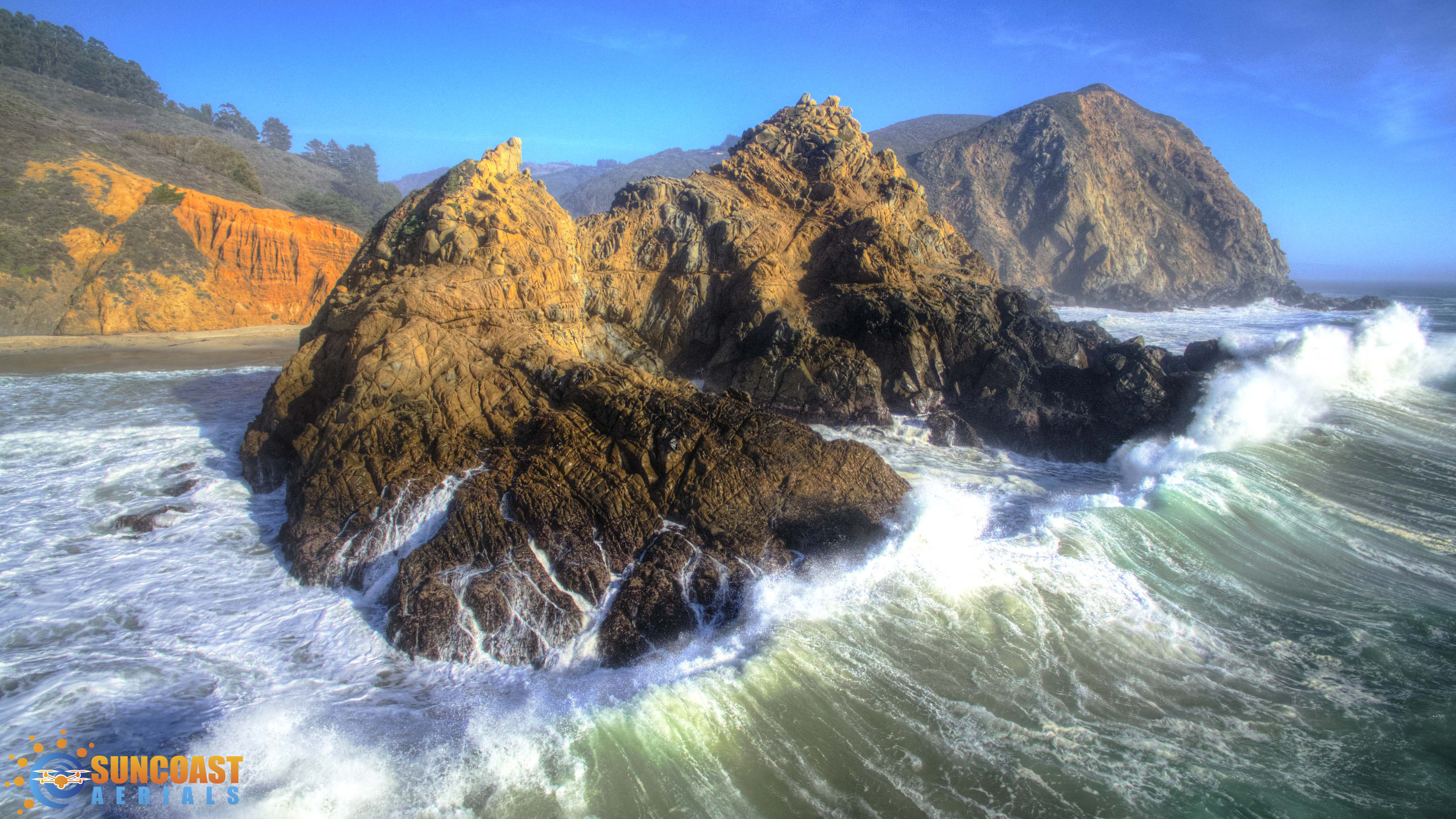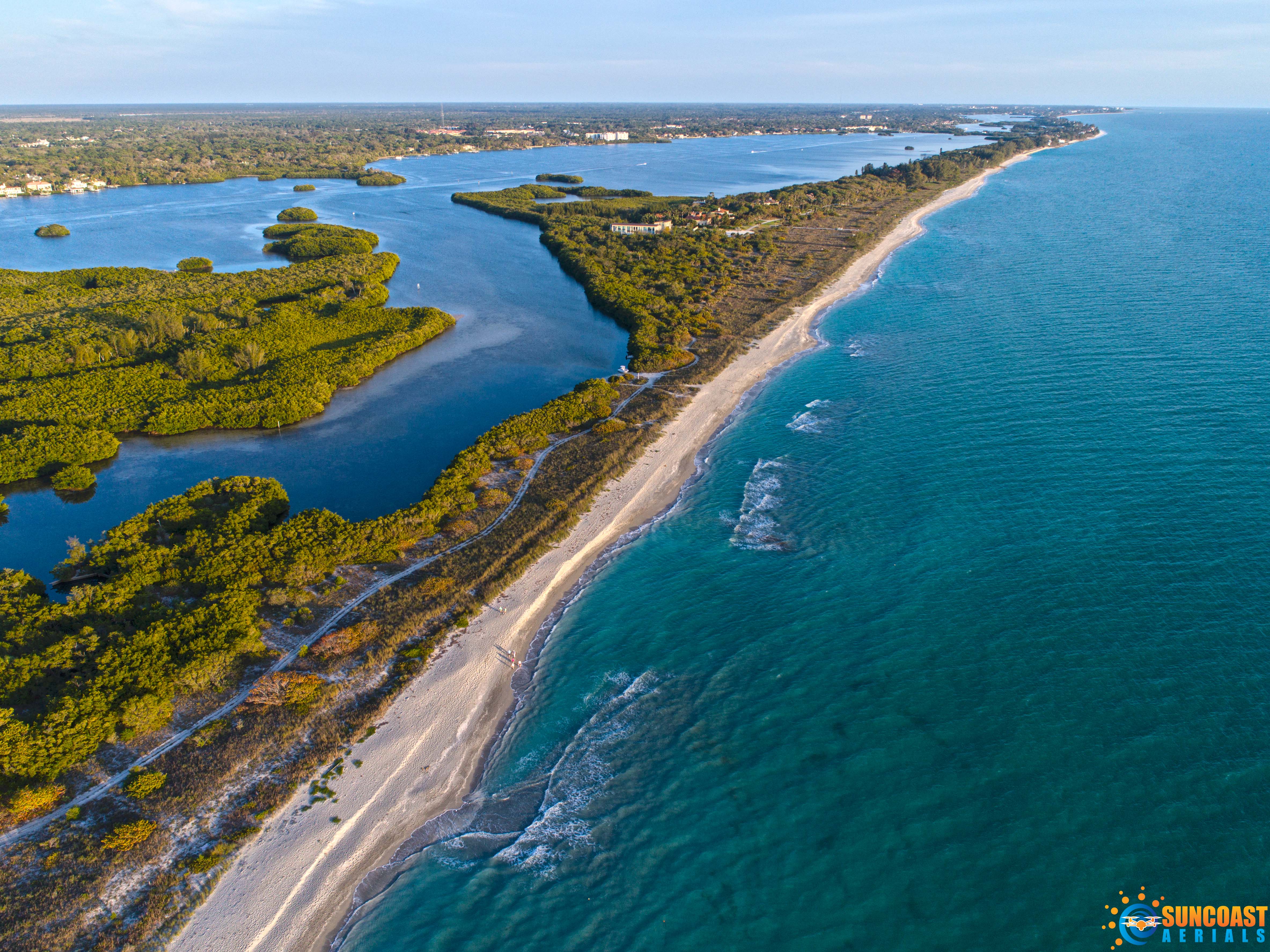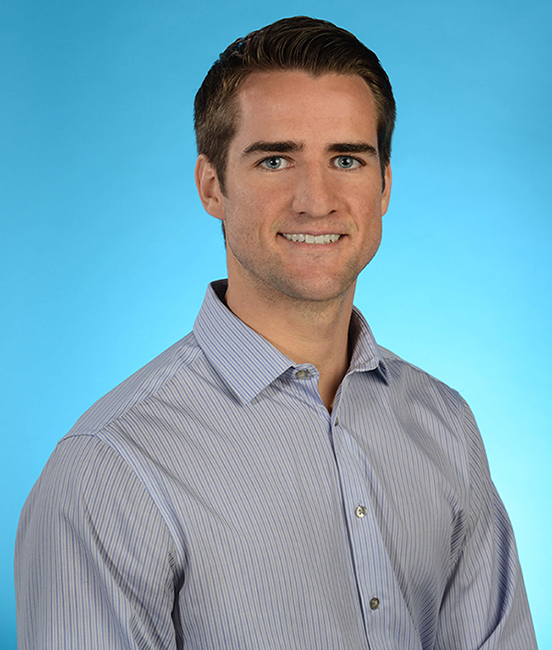 "Our mission is to provide professional and affordable services that exceed our clients expectations."
– Jonathan Warren, CEO & Founder, Suncoast Aerials

Suncoast Aerials provides professional aerial drone & ground services
Based in Sarasota, FL serving the Suncoast and surrounding areas
Our expert photographers perform a wide variety of aerial & ground solutions
We use state of the art camera equipment to produce the best results
All of our pilots are FAA certified, licensed and insured
"We are here to make your visions a reality"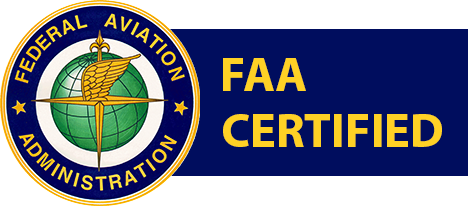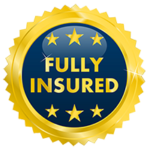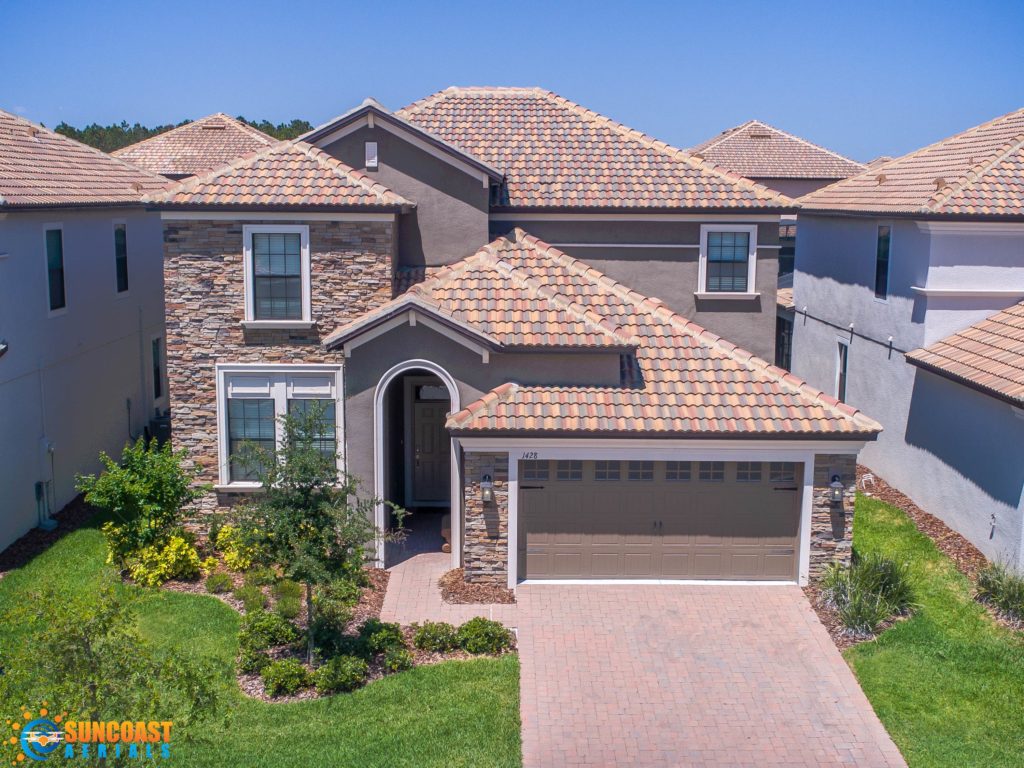 Real Estate
High definition aerial pictures and videos for residential and commercial real estate. We capture stunning pictures that make your property stand out. Our drones provide a unique perspective that captures the attention of home buyers. Interior photography & video walkthroughs available.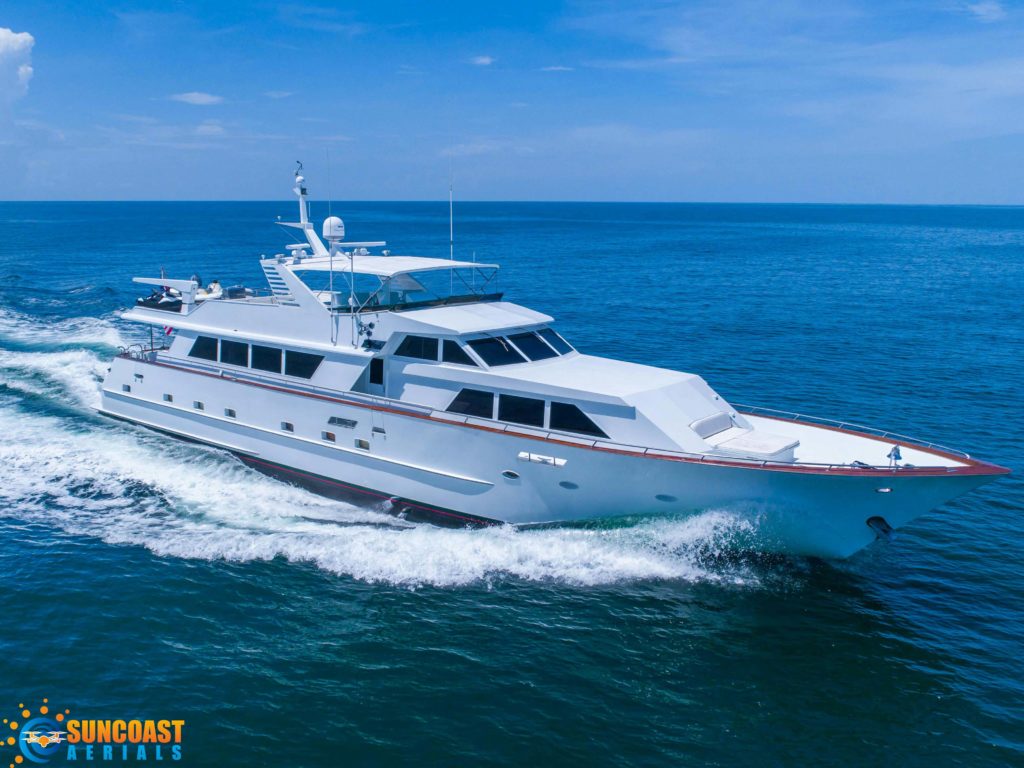 Yachts
Selling your boat? Boost your listings exposure with stunning aerial drone shots that will capture your buyers attention. We provide professional aerial photos and ultra HD 4k videos while blasting down the Sarasota bay or moored up in the marina.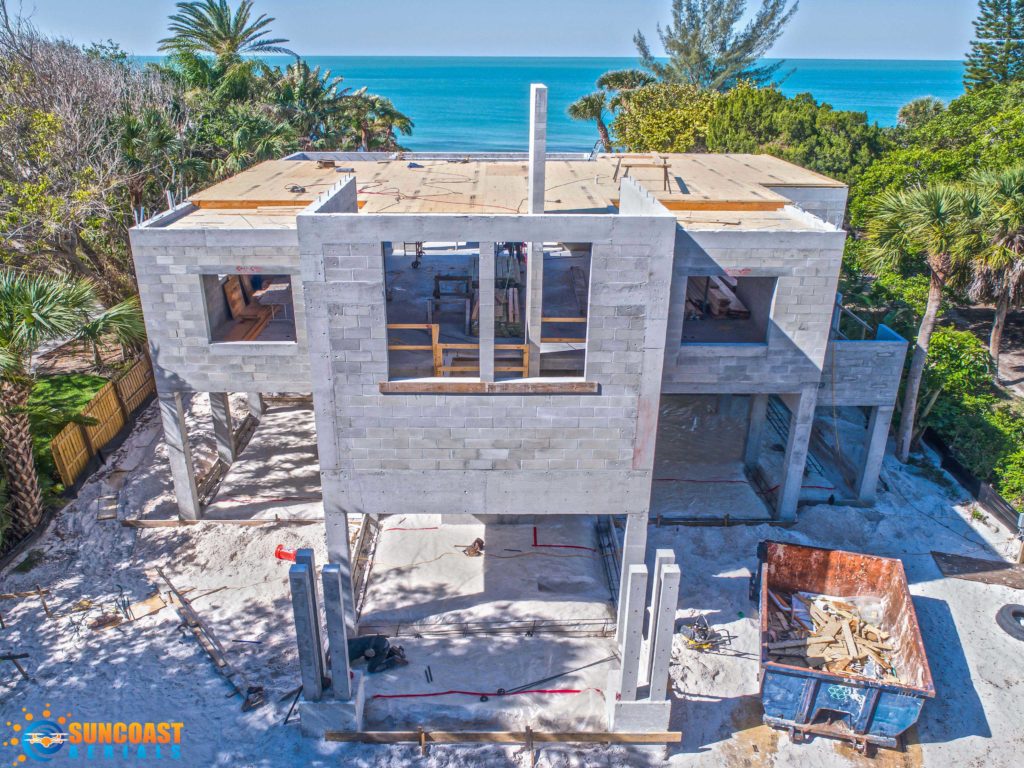 Construction
We document weekly & monthly updates of your construction projects. From initial site survey to the final completed project, our drones provide aerial images that enhance progress reports. Upon completion we create a time-lapse showcasing the start to finish.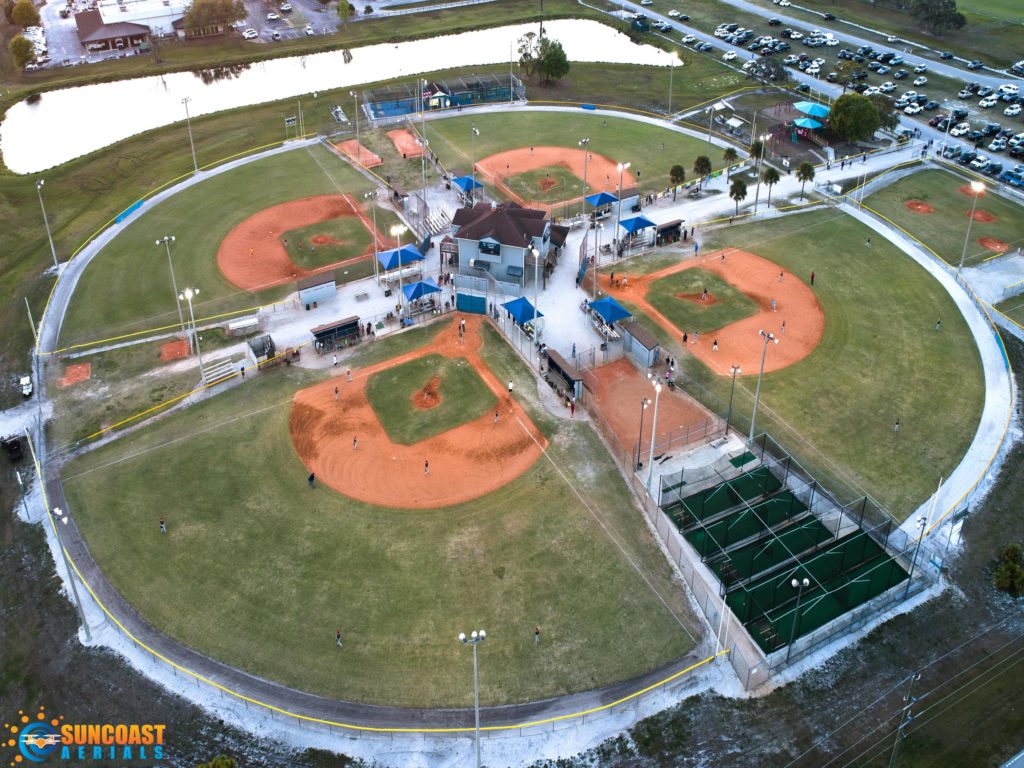 Events
Sports, music festivals, social gatherings, corporate events and more. We provide HD pictures and videos covering all angles of your special events. Broadcast a "live" video feed to around the world on Facebook or YouTube.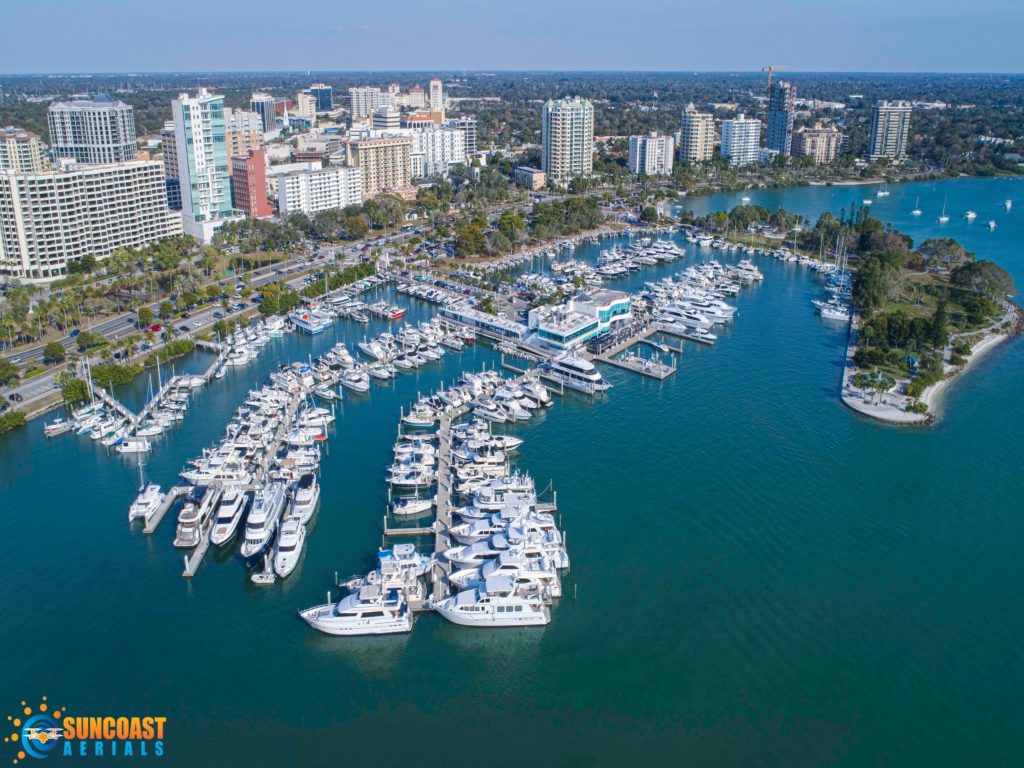 Marketing
Boost the value of your marketing with breathtaking aerial perspectives. We showcase your business with high definition photographs & video. Combined with our dynamic low altitude flying, we take any project to the next level.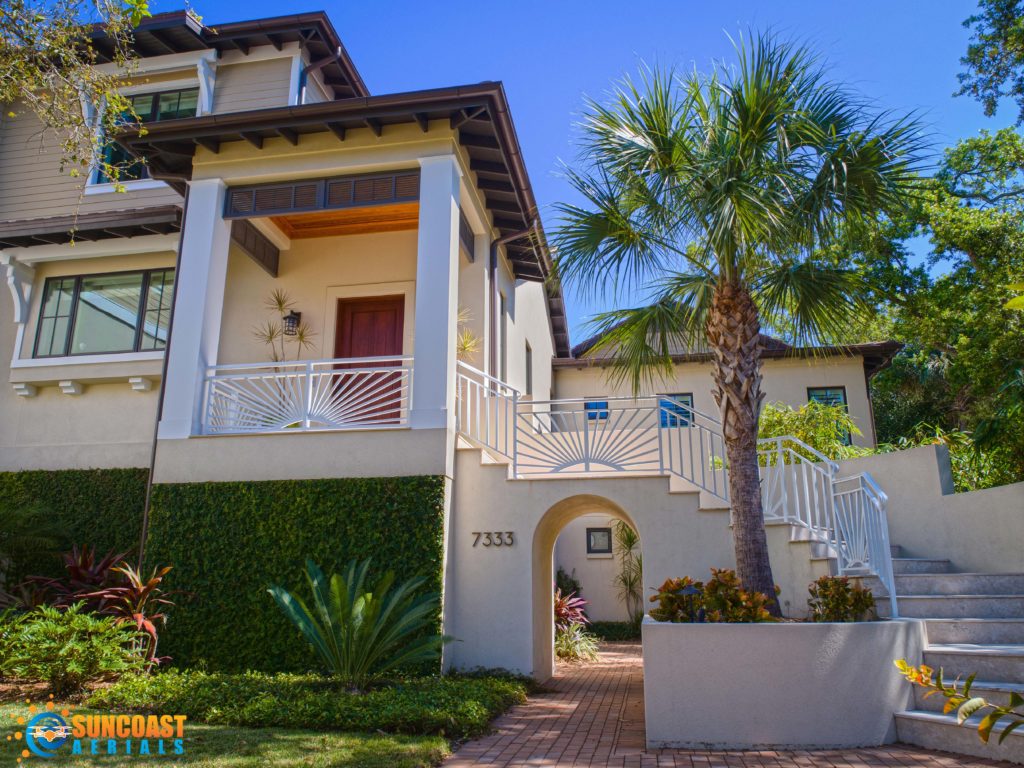 Custom
Suncoast Aerials caters to your needs. We combine your vision with our pilots' knowledge and expertise to create a stunning masterpiece. Ground photography, text overlay, voice overs, and more. We are here to make your vision a reality. 
360° DEGREE VIRTUAL DRONE TOURS
Our state of the art camera equipment and expertise allows us to create full 360-degree virtual reality images.
These 360-degree images consist of more than 100 high definition pictures that are stitched together.
You tell us the location. We take care of the rest.
Jon and his team did an amazing job helping me with photos I needed done of a commercial property. As a real-estate broker I work with photographers/drone operators across the country and often times my criteria is ignored. Jon knew exactly what I was looking for and was able to capture great shots. He is very responsive and a pleasure to work with. Jon will be my go-to for all future projects in Southwest Florida. 
Wow! What an amazing value this company provides. Jonathan is a pleasure to work with. He is very professional and provided me with great pictures and video, I will be using Suncoast aerials a bunch this coming year! Thanks again, for your excellent service!
I own a rental in Sarasota and was looking for someone who could do both real estate still photography and drone video photography to show off my place and show how close we are to the beach.  I had heard that Suncoast Aerials did outstanding work at both.  Jon showed up right on time and I was so impressed by his professionalism and painstaking attention to detail. By seeing Jon work, I knew I was in good hands. I had all of my images and edited videos electronically in just 2 days!  What can I say, the results spoke for themselves.  The interior room shots of the rental were spectacular.  The rooms were bright, colorful and looked spacious.The exterior yard pics looked very inviting.  But the drone videos really blew me away - just stunning with great editing and stock music.  I'm using it on all my rental listings. Jon's pricing was very reasonable too.
Jonathan and Suncoast Aerials care about their clients. He always has a smile on his face, he has a yes-i-can attitude, and really took the time to find EXACTLY what we needed before asking for anything in return! I would highly recommend his services to anybody in Florida who needs drone services!
CONTACT US TODAY
To Schedule Your Photoshoot
○   Info@SuncoastAerials.com   ○